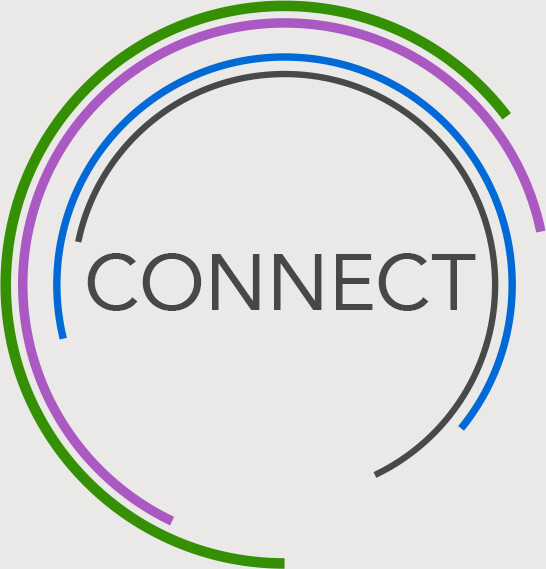 Online and in-person groups are forming now.

Co-Ed, Men's & Women's groups begin the week of September 13th and will be discussing Praxis together. Praxis is a 7-week journey connecting the life and practices of Jesus with our core values to help you experience what it means to live in the presence and mission of Jesus. We would love to help connect you with others during this season.
The Praxis Study Guide includes the weekly SERMON DISCUSSION.